The purpose of the Recommendation Engine is to show you how you could use the GPT API integration in Divi Form Builder to make a product or service recommendation to a user based on the needs they describe.
The prompt we crafted for the Recommendation Engine is first given the user input, then it is given context by providing product/service information specific to your business, lastly it compares the products/services to the user needs and makes a recommendation.
In this example, we have fed the prompt out Divi Engine plugins, gather some information from the user to help guide the recommendation, and then output that recommendation.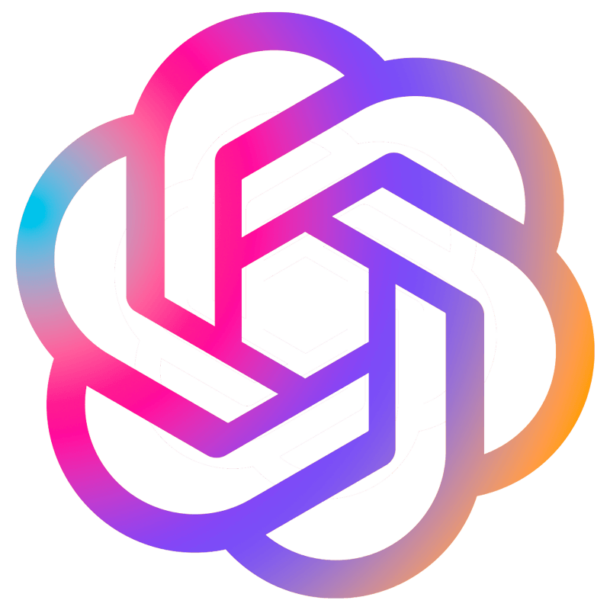 FORM AI
Add your OpenAI API key to power your forms with advanced interactions. You have complete control of your prompts and can even select the between different models such as GPT 3.5 and GPT 4.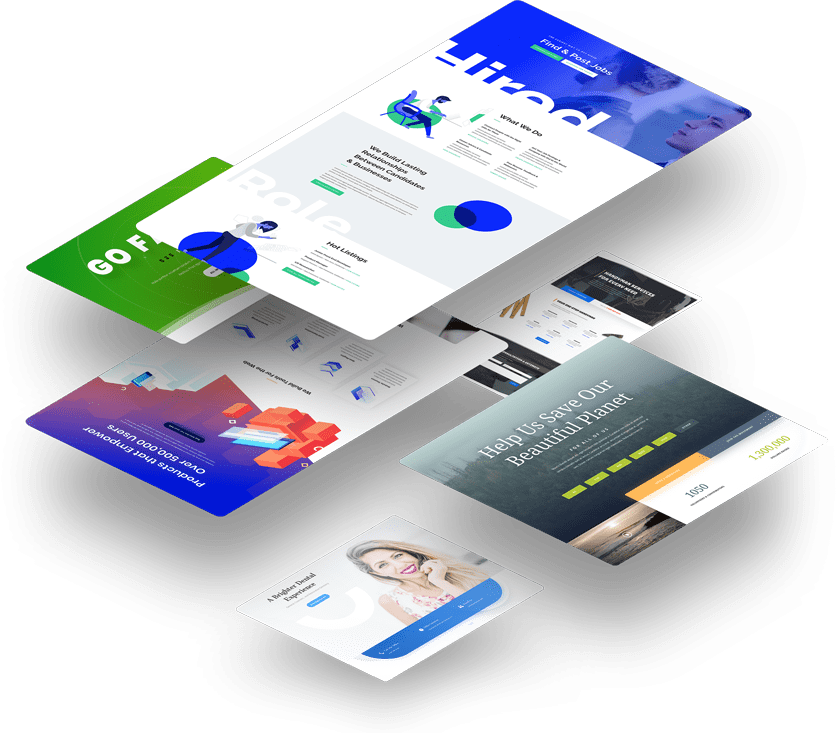 Content Fields
Add almost any type of content to your Divi forms such as Text, Code, of layouts that you have built in the Divi Library. Be empowered to deliver 100% bespoke forms to your clients.
Help your customers buy the right products with Divi Form Builder and OpenAI GPT